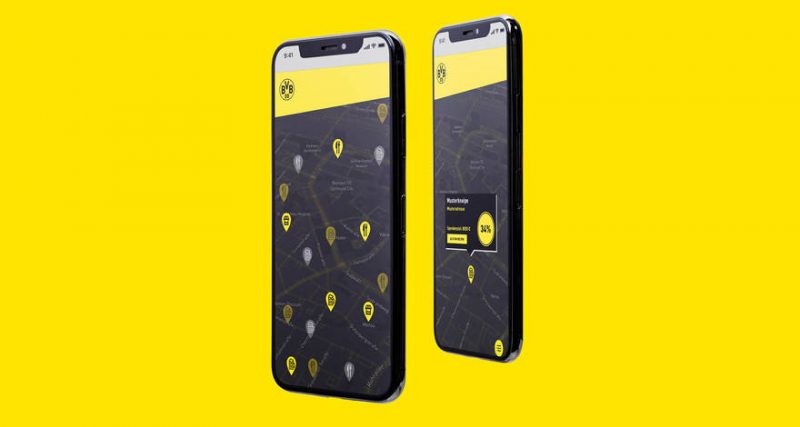 #BorussiaVerbindet (#BorussiaConnects) – Borussia Dortmund is launching a support campaign for pubs, restaurants and stalls in Dortmund with the digital matchday.
Dortmund without the BVB is just as unthinkable as the BVB without its hometown. And that's something we all feel: when BVB are playing in Dortmund, the city is black and yellow. No matter if you're at the baker, the hairdresser's, in the restaurant, in the pub or at a stall.
On www.borussia-verbindet.de, Borussia Dortmund, in collaboration with the crowd-funding platform GoFundMe, has launched an initiative to support those who really round off our matchdays: the pubs, restaurants and stalls of Dortmund.
They all have to give up important revenue as a result of "social distancing" and not least due to the fact that Bundesliga matches have been suspended. The current situation presents a major challenge for the individual companies and all their employees.
With its first digital matchday, Borussia Dortmund is calling on all fans to visit their favourite places in the city next Sunday and to support them with a donation. Just imagine it's game day and you visit your regular pub with your friends or fan club or grab a beer to go. Leave a few euros and enjoy a little evening programme with BVB. We have thought of something, with 18 young men…