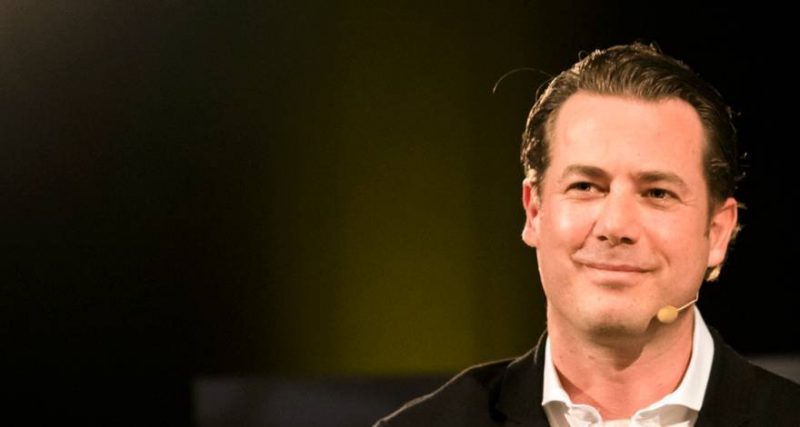 There's not much in the way of sporting news to report at present. But a far-reaching decision was taken on the sidelines of the DFL's Ordinary Assembly on Tuesday…
There's not much in the way of sporting news to report at present. But a far-reaching decision was taken on the sidelines of the DFL's Ordinary Assembly on Tuesday. Following a request by Borussia Dortmund, the minimum age for players in the Bundesliga has been lowered to 16, with the change to take effect from the 2020-21 season.
"We're very happy about this decision, which can help the clubs and also young players with their development. In absolutely exceptional cases, the majority of clubs can now give young and outstandingly talented players the opportunity to take the next step in their development," said Youth Coordinator Lars Ricken of the motion that was passed. One player who could benefit from the rule change is Borussia Dortmund's youth player Youssoufa Moukoko, who will celebrate his 16th birthday on 20 November.
There wasn't all that much debate about the motion at the DFL Ordinary Assembly. The proposal was widely approved.
Yes, we're delighted it went through with such an overwhelming majority. That shows that everyone sees sense in giving exceptionally talented players an option to continue their development. That doesn't mean that there will now be a flood of 16-year-olds in the Bundesliga. Everyone will approach this new rule with great responsibility and only implement it when it makes sense to do so. The decision was also necessary to ensure we're in alignment with other countries.
How has Youssoufa reacted to the news?
We haven't spoken to each other yet. But I know for a fact that he could hardly wait for the old rule to be changed.
Like his fellow youth players, Moukoko is currently unable to train at the Youth Performance Centre. When might it be back in operation?
Match and training operations are suspended until further notice. We're waiting to see what decisions the politicians take and when. For us, a decisive benchmark will be the re-opening of schools. When lessons resume, then we can start to think about training operations. Until then our YPC will remain closed; we have announced its closure until at least 19 April. There is currently only one player in the Youth Centre. He had to be operated two weeks ago and it was better for him, from a medical perspective, to stay in Dortmund. He can receive daily treatment from a physiotherapist here.
What are the youngsters doing over these extra-long Easter holidays?
The quality of our coaches is not only evident from our sporting success, but also from the actions they are taking right now: what they have put in place – in cooperation with the parents – is remarkable. The lads are sent their athletics programme, which contains endurance and interval running plus stabilisation and strength exercises, via an app on a weekly basis. By 10:00 CET every day, it needs to be completed and feedback on how it went must be sent to the coaches. The reason behind this is so that the lads don't lie in bed until all hours; this way, they have some structure to their day and get up early in the mornings. After training, they need to do some schoolwork. Although we cannot monitor this, we count on it being done conscientiously. For the afternoons, they receive video sequences or entire games via another app which they need to cut, analyse and comment – often customised to their position. It's another technically demanding challenge, which they need to record with their phones and then share in their team WhatsApp group. I think from all that it's clear that the lads have a full daily programme despite the difficult situation at the moment.
Interview: Boris Rupert